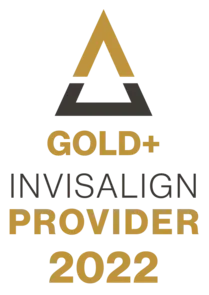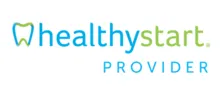 THE DIFFERENCE IS IN OUR EXPERIENCE
Whether you're looking for a new dental practice or are one of our wonderful patients visiting us again, we welcome you to our practice.
Our mission is "Beautiful Smiles, Lifelong Health and Unique Care" Out of our mission grew our name DENTAL BLU. We wanted our practice name to reflect our teams approach to your health.Dr. Angela Arlinghaus and Dr. Katie Meister along with their team are committed to providing you an exceptional experience in our office. Our calming environment and seasoned staff help ease the nerves of our patients who find dental visits stressful. Not only are we a leading dentist in Northern Kentucky, we are a full-service practice providing for all of your dental needs. Our services include:
We specialize in the dentistry procedures that keep your smile healthy as well as cosmetic and general dentistry to help our patients achieve a smile that reflects who they really are. We offer metal free dentistry and updated technology to contribute to our standard of excellence. From thorough cleanings to full smile makeovers, our team will work with you to help you achieve your best smile.

We also believe that patients should have sufficient information to make educated decisions about their oral health, treatment options and choice of dentist in Northern Kentucky. You'll find all of this important information on our website, including directions to our Highland Heights office, service descriptions, patient forms, patient education resources and more.
Should you ever need additional information about our practice, we are always available to answer your questions. Let us care for your entire family! We look forward to meeting you.